We have fleeces for sale! Most lamb fleeces will be available at Rhinebeck; some select yearling fleeces will be posted here.
Get to know Gotlands or enhance your spinners flock with wethers from The Gray Sheep.
The Gray Sheep is a small family farm situated outside of Portland, Maine, raising

Gotland sheep for fiber. Please email us at gotlandgray@gmail.com or call (302) 745-4117 to inquire about purchasing sheep or products, or to learn more about this unusual long wool breed.
Visit us on Facebook, Twitter, and Instagram for updates on our farm, yarn, and sheep filled lives.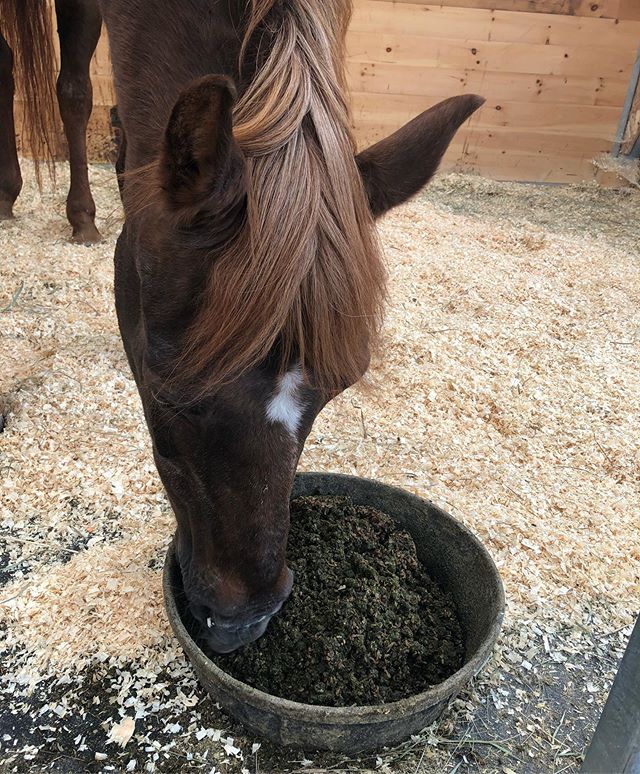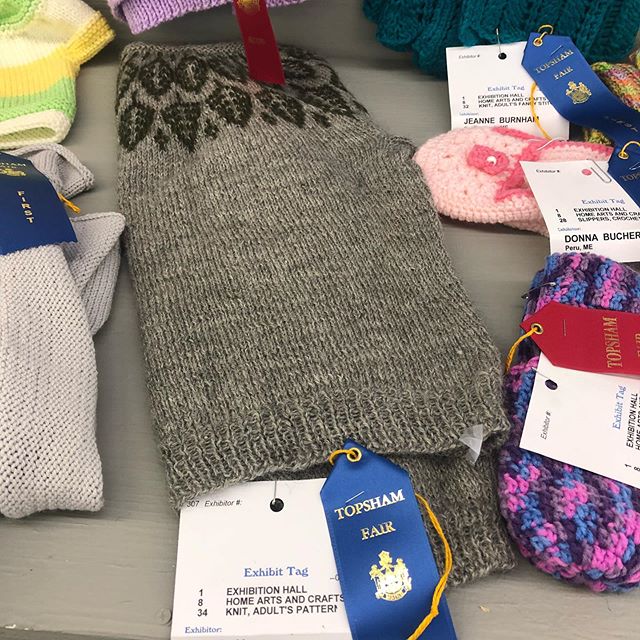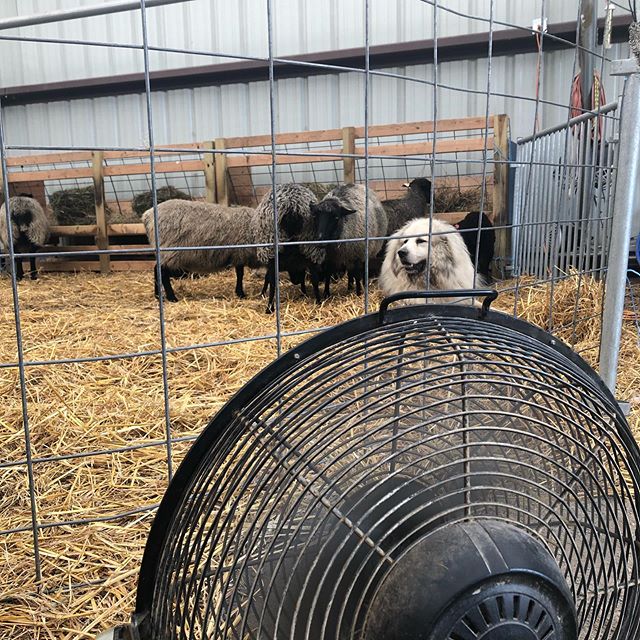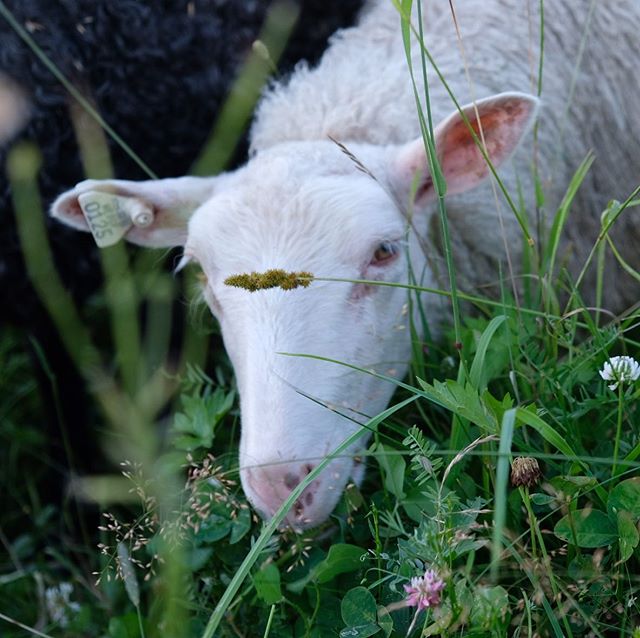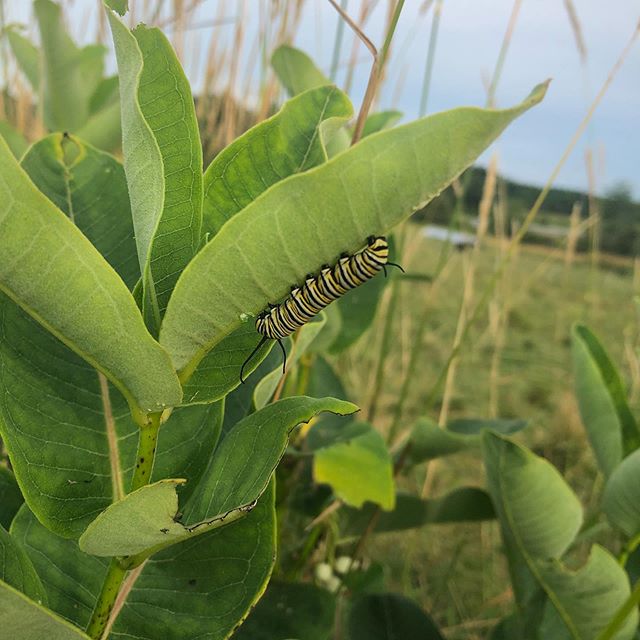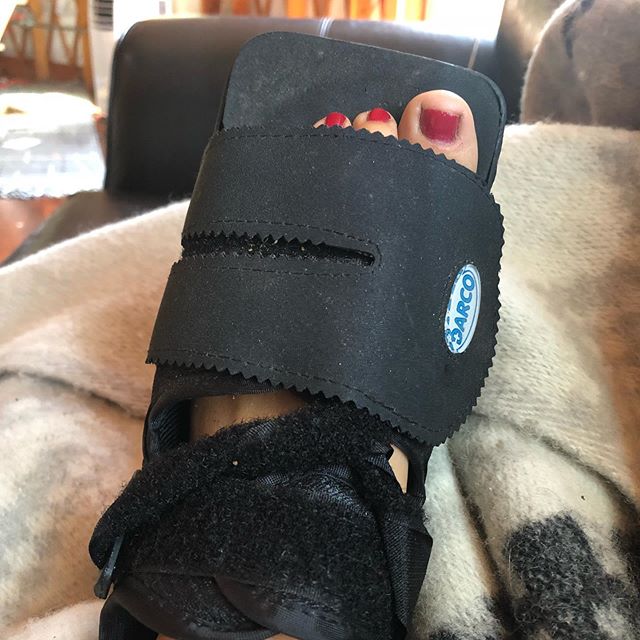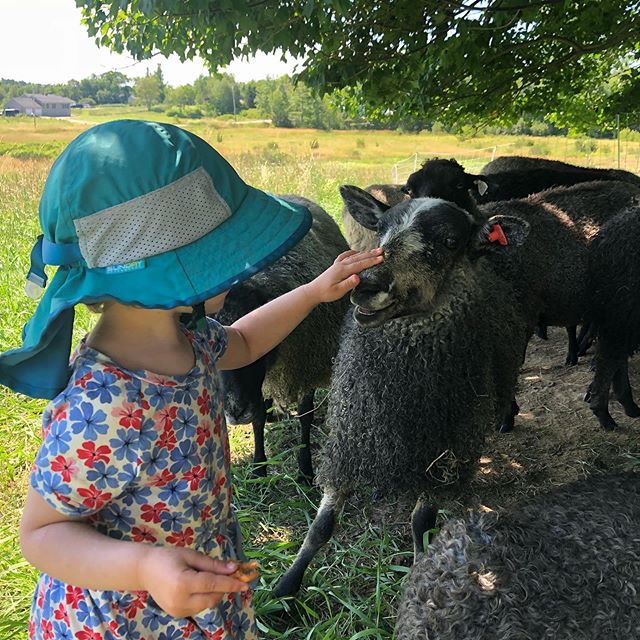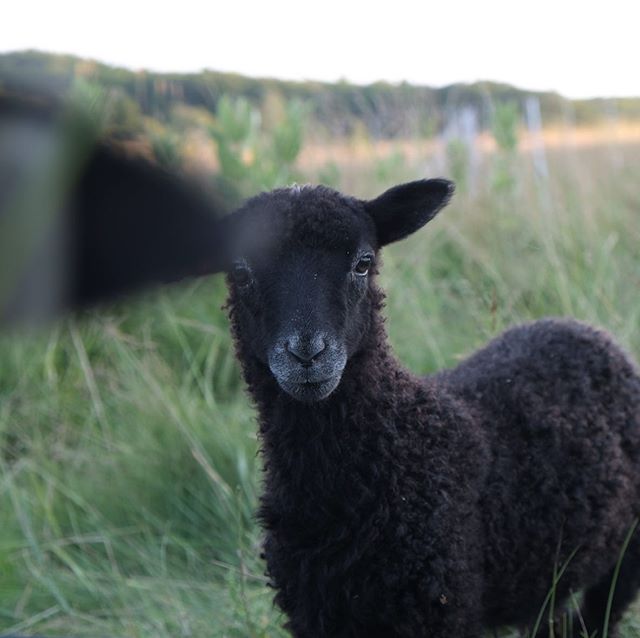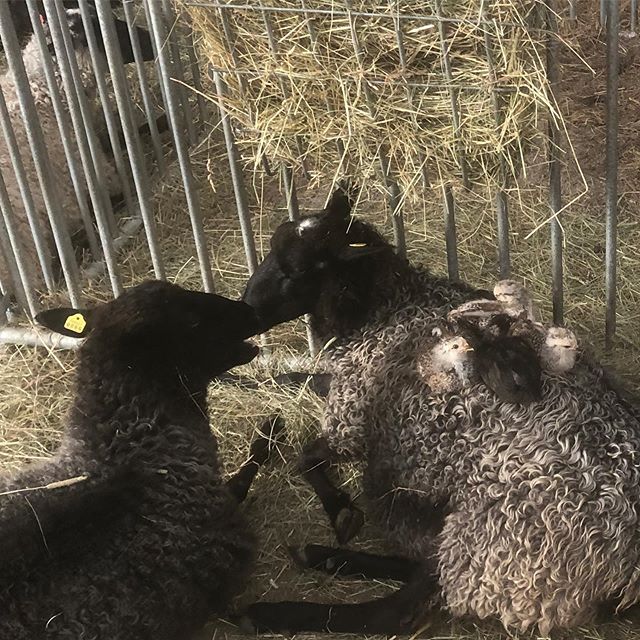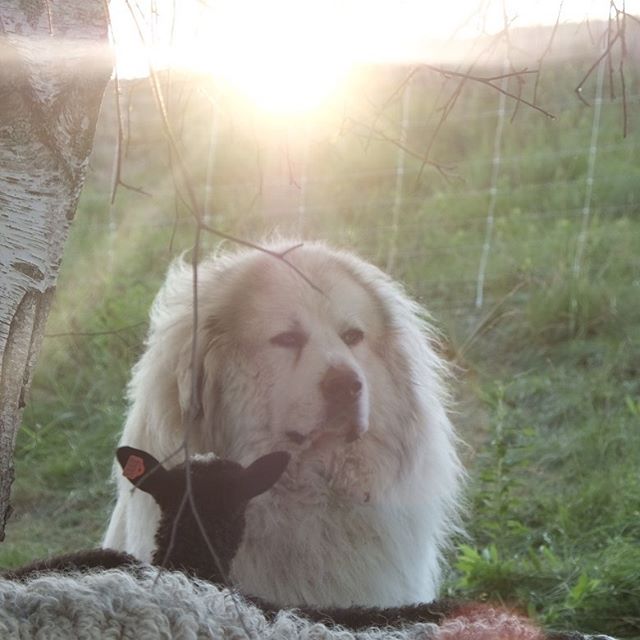 Visit our farm blog to learn more about our lives with Gotland sheep.